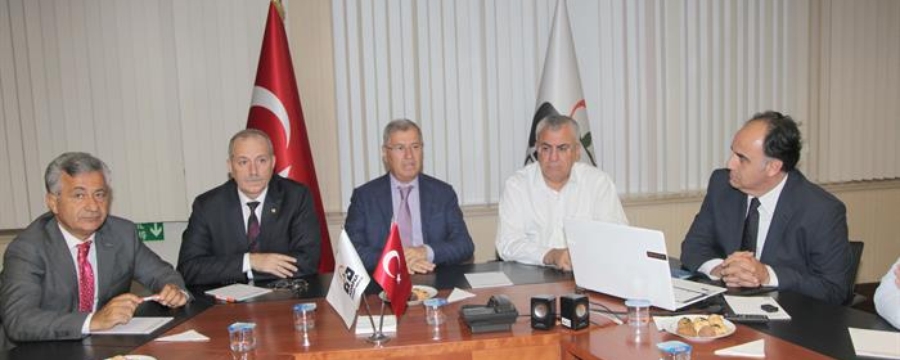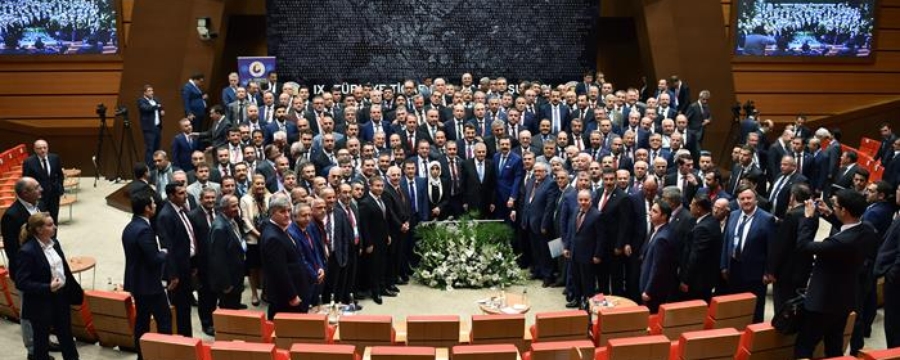 History of Adana Chamber of Industry

PROMOTION FILM
Adana Chamber of Industry has a 50 year long tradition of existence, continual work and legal succession. Since its establishment in 1966,Adana Chamber of Industry has actively been in fundamental economy projects such as establishment of Hacı Sabancı Organised Industrial Zone, administration of Ceyhan Energy Specialised Industrial Zone etc.

The first President of Assembly was Selahattin Canka; and the first President of Board of Directors was SakıpSabancı who was president of one of the biggest holding group Sabancı Group.

ADASO is still actively working in social, economic and cultural projects, events and is a leader in lobbying activities to solve the critical problems of industrialists and businessmen both in Adana Province and Çukurova Region. ADASO worksclosely with other organizations, establishments and universities in the city and Çukurova region to contribute to the economy and to increase the value and role of business. It gives its services which Its main tasks are foreign trade promotion, vocational training, regional economic development, and general services are given by the law with the issue number of 5174to its app. 2.000 members. ADASO also have a consultative function; this means it is consulted by its members and other establishments whenever a new law related to industry is proposed. ADASO is the essential network point for its members that is crucial about doing business both domestic and foreign market.Membership of Adana Chamber of Industry provides an exceptional value proposition for companies of all sizes. Membership of ADASO provides: Effective connections with other companies, establishments, universities and also administrative institutions. The vital services that companies need to export and do business in Adana. Adana Chamber of Industry is playing a role asits members' gateway to foreign market. Numerous marketing opportunities to promote members' companies, their products, services and brand to the people who seek opportunities of cooperation, importing and exporting and etc.

To provide complete and on-time services to its members' and Turkish industry's beyond their expectations and goals.
To contribute Adana becomes an industry and investment center in Turkey, to increase competitive power and export volumes of industrial companies of Adana which cause them to become a world company
Activities Which Are Given By The Law:
Registration and Other Related Works (Documentations, Approvals Etc)

Reports (Capacity Report, Expert Reports etc)

Foreign Trade Facilities and Consulting

E-bulletin services (Sector and product based report)

Trainings (Foreign Trade Market Research, Vocational Sufficiency Certificate, etc.)
Commercial visits to abroad (with business missions)
Attending national/international sectoral exhibitions/Promoting to attend the exhibitions
Organising congresses/conferences/summits/seminars etc
Developing projects to enhance the capacity of the Chamber to give better services, to wide its services etc.

To run the business in the Ceyhan Energy Specialised Industry Zone following the right which is given by the decree of the council of ministers