Cultural life in ADANA
The Cukurova State Symphony Orchestra

Altın Koza International Film Festival

Orange Blossom Carnival

Adana Town Theater
The Cukurova State Symphony Orchestra (Adana) founded after the Turkish Presidency Symphony Orchestra, Istanbul and Izmir State Symphony Orchestras, started to perform with 17 musicians, which was a small cadre at the beginning. Orchestra, which meticulously designs its schedule every season, is inviting well-known musicians to the town in order to promote universal polyphonic music to Turkish audience and to let them love and enjoy it more.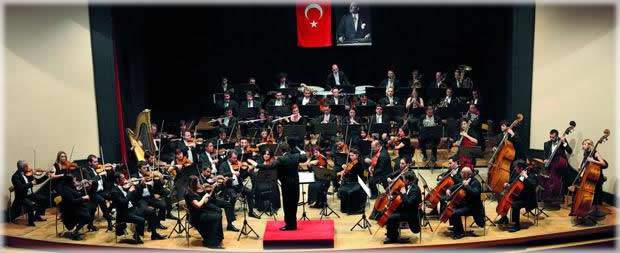 Altın Koza International Film Festival (The Golden Boll) is a film festival of Adana, that was held 17 times since 1969 and took place every year since 2005. The event is organized by the Greater Adana Municipality and takes place in June. Beginning from 2006, the scope of the festival is broadened to an international dimension within the framework of the cinema in Mediterranean basin countries.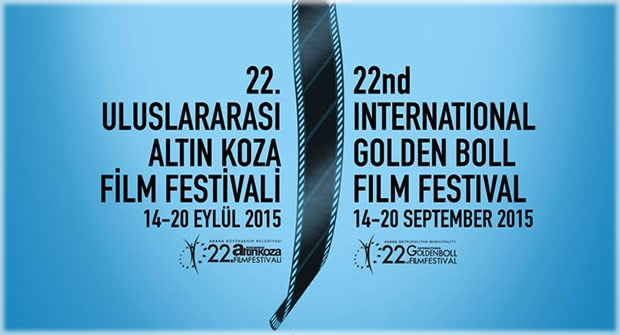 Adana Town Theater was founded in 1880 to be the first theater in Adana by governor Ziya Paşa. In 1926, the theater moved to the newly built Community Center. Town Theater currently performs weekly at the Metropolitan Theater Hall which also hosts Town Chorus and community theater, folklor and concert performances.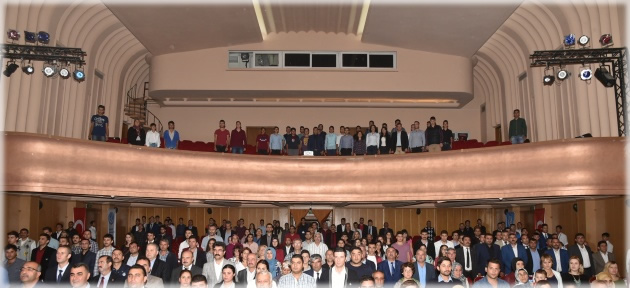 The Orange Blossom Carnival is an annual celebration held every April in Adana, Turkey. It is an inspiration to the blossom scent that covers the orange tree lined streets during early April. While some of the carnival celebrations occur at organized, large-scale events, others are simply spontaneous street celebrations.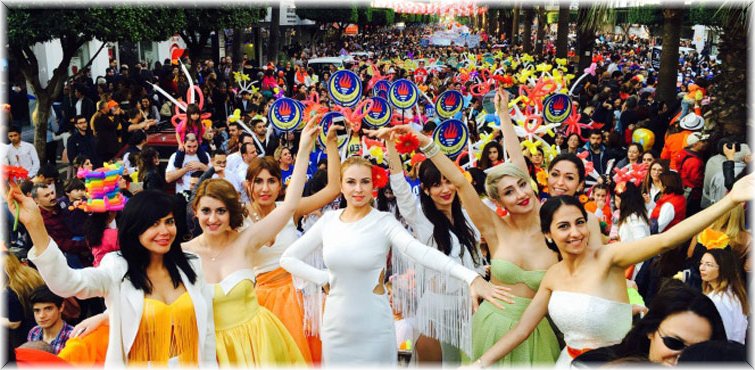 Adana to Fabric Design Competition Organized by Union of Exporters of Mediterranean Textiles and Raw Materials (ATHİB) '5. The award ceremony of the Woven Fabric Design Competition was held on the Taşköprü in Adana this year, which features the oldest bridge in the world still in use.
Theatres/Movies:
Cinebonus Mersin

Cinemall Mersin

Cinens Kipa Mersin

Kultur Cinema Clup (Mersin)

Marina Vista İcel

Metropol Adana

Ariplex Adana

Cinebonus-M1 Adana